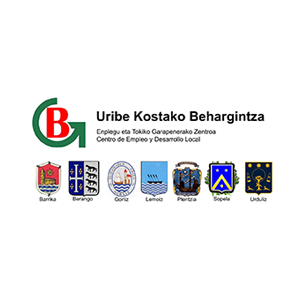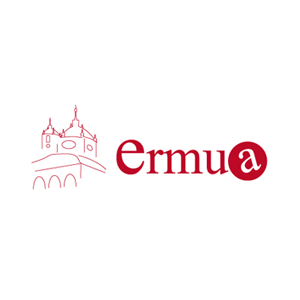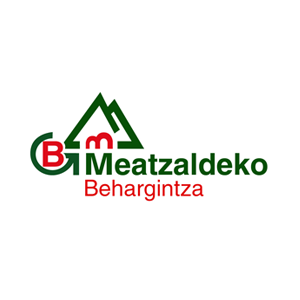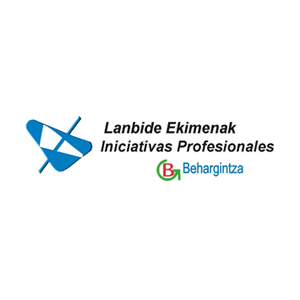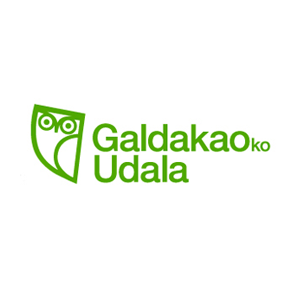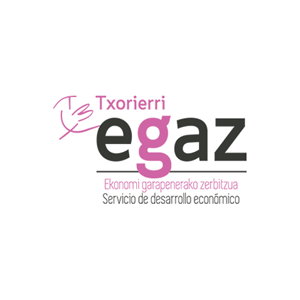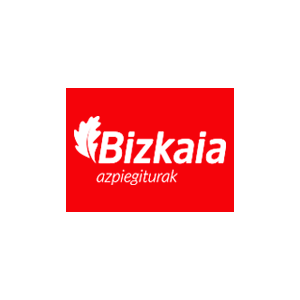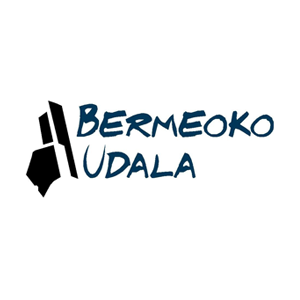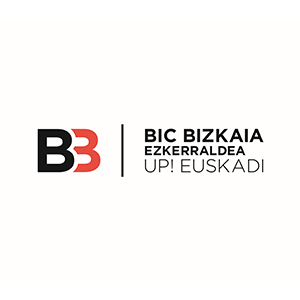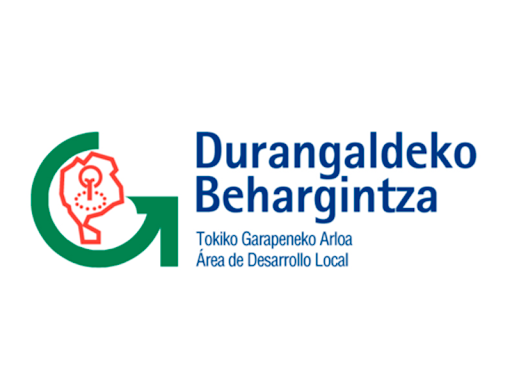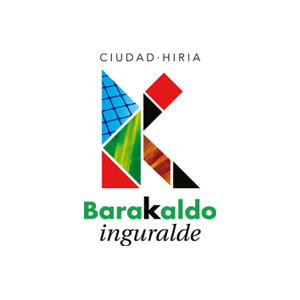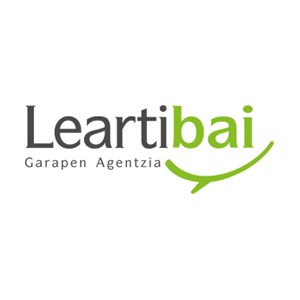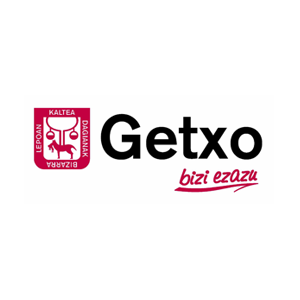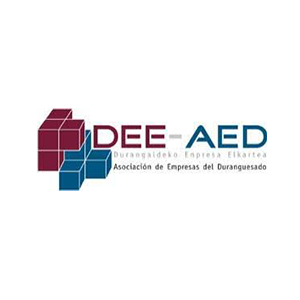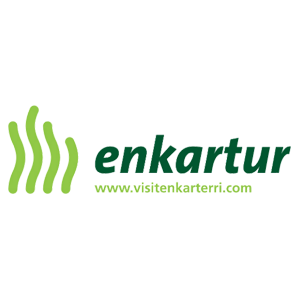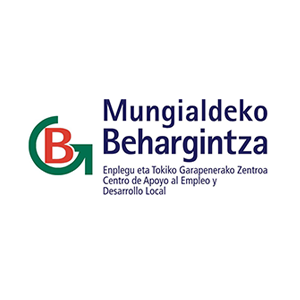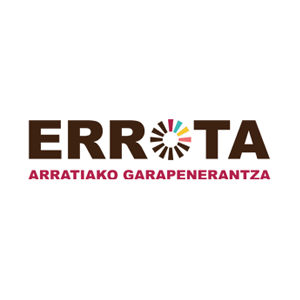 WHAT IS GISLUR?
A system that provides information on Economic Activity areas in Bizkaia, focusing on observation and analysis of: industrial estates, business & retail parks, the Bizkaia Science & Technology Park, individual & unplanned industrial areas, etc. with a view to optimising land use for economic activities, enhancing the attractiveness of Bizkaia as a location for new players to set up and helping the existing fabric of business to become more competitive.
Users of the geo-portal can obtain information on the availability of land, workshop buildings and units where production activities can be set up, an inventory of firms in the area with data on contact persons, activities, employees, etc., and data on various socio-economic variables to set the relevant locations in context.
Users access a collection of maps based on GIS (Geographical Information Systems) that enable date to be associated with graphics such as reports on the infrastructures and services in place at industrial estates.
GISLUR is aimed at businesses institutions and the general public, as a consultancy service on the various sectors of economic activity in Bizkaia and on land for industrial , commercial and service use currentñly being urbanised, marketed or consolidated.
WHY GISLUR?
The GISLUR platform enables you to access information and conduct:

• Searches by text for businesses and economic activity areas (industrial estates, business parks, etc.)..

• Searches by municipality for businesses and economic activity areas.

GISLUR enables users not only to locate a company but to contact it by phone or e-mail, visit its website and even work out how to get to it from the location where the query is made. Searches within the industrial estates of Bizkaia for available workshops, access routes by road and the location of public transport stops.
Espacios de actividad económica

PLOTS

Empresas

Ofertas de espacio disponible
SERVICES
gestión inmobiliaria
Información aportada por gestores inmobiliarios de carácter público y privado sobre disponibilidad de suelo industrial, naves, locales y oficinas situadas en polígonos industriales y parques empresariales y comerciales, destinadas al establecimiento de nuevas empresas. Gislur permitirá al usuario decidirse por la ubicación más adecuada a sus necesidades.
Higiezinen kudeaketa erakunde publiko eta pribatuek industrialdeetan eta enpresa eta merkataritza parkeetan kokatutako industria lurzoruaren, nabeen, lokalen eta bulegoen, enpresa berriak ezartzeko direnen erabilgarritasunari buruz emandako informazioa. Bere beharrizanetarako kokapenik egokiena hautatzea ahalbidetuko ditu erabiltzaileari Gislurrek
Information provided by publicly and privately owned real estate management organisations on the availability of industrial land, workshop buildings, units and offices on industrial estates and business & retail parks for the establishment of new businesses. GISLUR enables users to decide which location best suits their needs.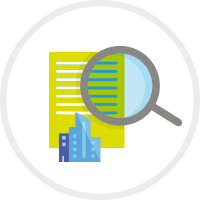 guía de empresas
Gislur aloja una base de datos de más de 8000 empresas, con coordenadas, localizadas en polígonos industriales, parques empresariales, logísticos, comerciales, parque tecnológico,…con información relativa a su actividad, localización, número de empleados, teléfono, e-mail, web,…
Gislurren datu-basean 8000. enpresa baino gehiago gordetzen dira, koordenadekin, industrialdeetan, enpresa, logistika eta merkataritza parkeetan, teknologia parkeetan… kokatuak, haien aktibitateari, kokapenari, langile kopuruari, telefonoari, posta elektronikoari, webguneari… buruzko informazioarekin,
GISLUR hosts a database on more than 8000 companies, with their coordinates, on industrial estates, business, logistics & retail parks, in the Technology Park, etc., with information on their activities, locations, workforces, phone nº, e-mail addresses, websites, etc.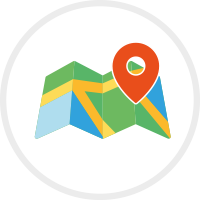 buscador de suelo
Parcelas de suelo sin edificar, resultado de la superposición de la fotografía aérea, la capa de parcelas catastrales, edificios y datos de planeamiento. El cruce ha generado una nueva capa en la que se representan las parcelas potencialmente disponibles para su ejecución.
Eraiki gabeko lurzoru lurzatiak, aireko argazkia, katastro lurzatien geruza, eraikinak eta plangintza datuak gainjartzearen emaitza. Geruza berria sortu du gurutzaketak eta han egikaritzeko erabilgarri egon daitezkeen lurzatiak irudikatzen dira.
Plots of unoccupied land brought to light by superimposing aerial photographs on the layer of land registration data on plots, buildings & planning data. This merger produces a further layer that shows plots potentially available for development.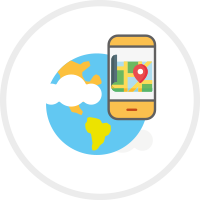 Observatorio de indicadores socioeconómicos
Información necesaria para realizar análisis y diagnósticos de situación desde el punto de vista territorial y socioeconómico. Colección de mapas: físicos, administrativos, de infraestructuras, localización de equipamientos y temáticos. Los contenidos se publican en formato cartográfico con posibilidad de selección de indicadores y modo de presentación.
Informazio beharrezkoa lurraldearen ikuspuntutik eta ikuspuntu sozioekonomikotik egoeraren analisia eta diagnostikoak egiteko. Mapen bilduma: fisikoak, administratiboak, azpiegiturenak, ekipamenduen kokapenenak eta gaikakoak. Edukiak formatu kartografikoan argitaratzen dira eta adierazlean eta irudikatzek modua hauta daitezke.
Information required to analyse & diagnose situations from territorial and socio-economic viewpoints. Collection of maps: physical, administrative, infrastructures, location of amenities and thematic criteria. Contents are published in map form with the possibility of selecting indicators & form of display,.
News of interest

In these facilities, power converters are manufactured for applications in the sectors of railway traction, mining, naval, iron and steel, power plants, electrical networks and energy storage. Power converters are the key electronic equipment in energy conversion systems, which are connected to rotary electric machines and to the power grid, achieving with their use to[…]
Previous
Next